The City of Santa Clarita (City), in partnership with SCVTV, is excited to announce Santa Clarita Spotlight, a brand-new Shop Local series dedicated to promoting and celebrating the diverse range of local businesses within the City.
Santa Clarita Spotlight aims to encourage residents to support their community by shopping and dining at local establishments. Each episode will highlight some of the many small businesses that contribute to Santa Clarita's vibrant economy, from hidden gems to local favorites.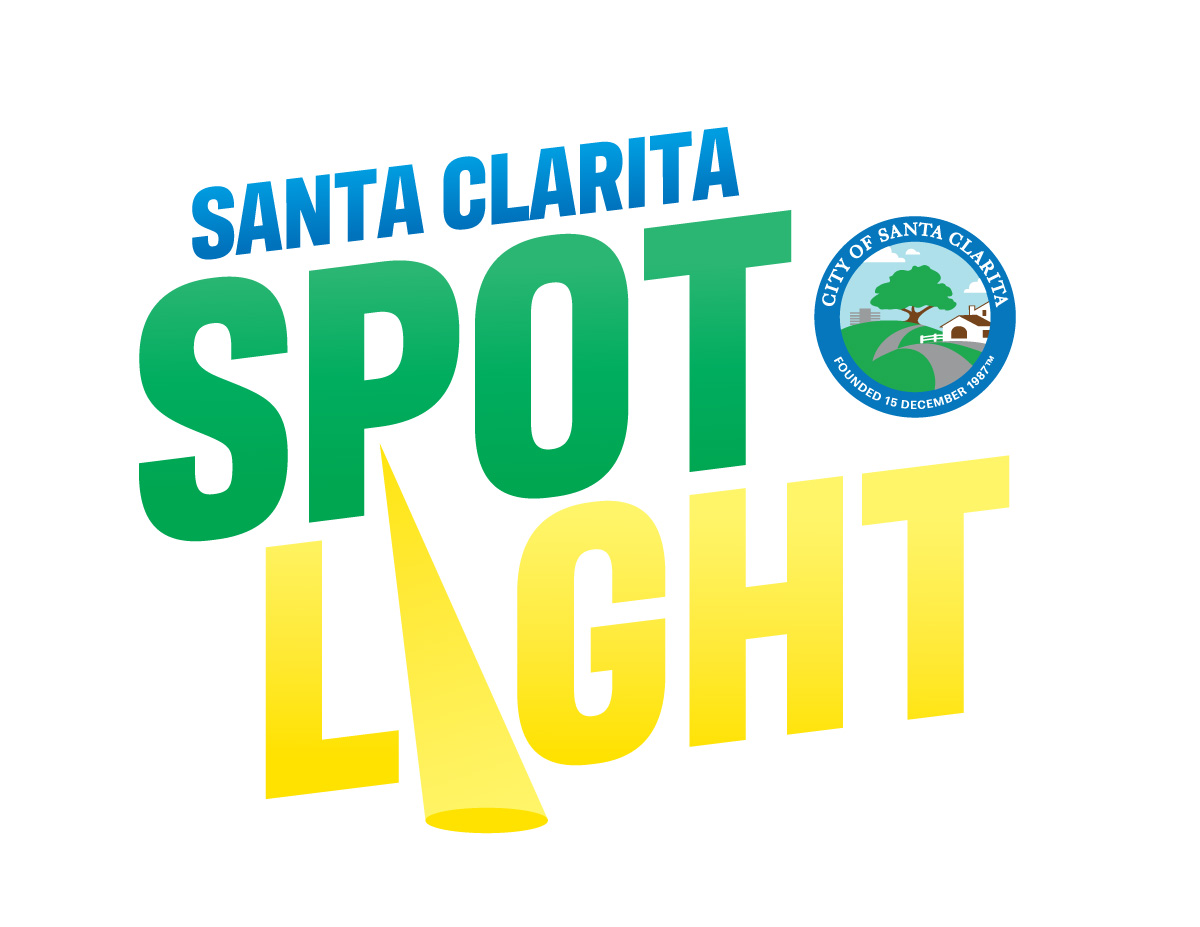 Episode 1: "A Day in Old Town Newhall"
The pilot episode of Santa Clarita Spotlight "A Day in Old Town Newhall" invites viewers to spend a day exploring the unique retailers and restaurants in Santa Clarita's Arts and Entertainment District. Residents can start the day on Lyons Avenue by grabbing a handcrafted chai latte at Honu Coffee, then head down Main Street to check out the artisan offerings at the Maison on Main boutique. For those looking for a night out, enjoy fine food and cocktails at Spruce & Oak and catch a show at the Laemmle theater.
How Shopping Local Benefits Our Community:
Supports Local Businesses 
Support the businesses of your friends, family, and neighbors by shopping and eating local.
Creates Jobs 
Thriving local businesses yield more jobs that help strengthen our community.
Keeps Our Community Unique 
Santa Clarita's one-of-a-kind businesses are integral to our City's character and high quality of life. By supporting local businesses, you help cultivate the unique culture of our City.
Reduces Environmental Impact
Shopping and dining at local retailers and restaurants requires less travel and reduces your carbon footprint.
Invests in Community Programs and Services 
When you shop local, a portion of every dollar you spend is invested into our parks, roads, libraries and many other essential community services!
Check VisitSantaClarita.com for ideas on where you can Shop and Eat Local!