Public safety is a top priority in Santa Clarita. Our City is continuously recognized as one of the safest places to live in America. Contracted with Los Angeles County Sheriff and Fire Departments, the City of Santa Clarita has access to some of the world's finest officers and fire personnel. The City continually works with the Santa Clarita Sheriff and Fire Departments to implement proactive crime prevention and safety workshops for community benefit.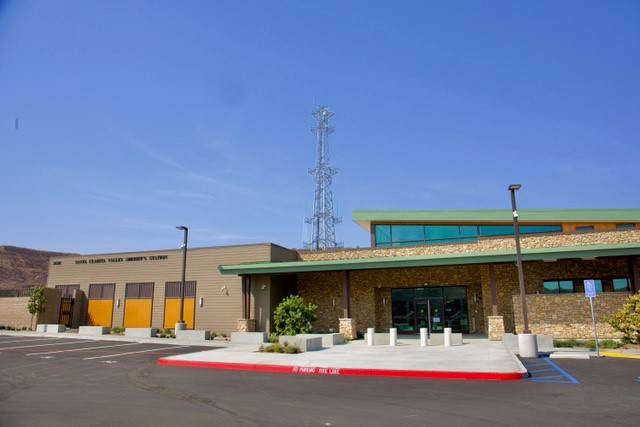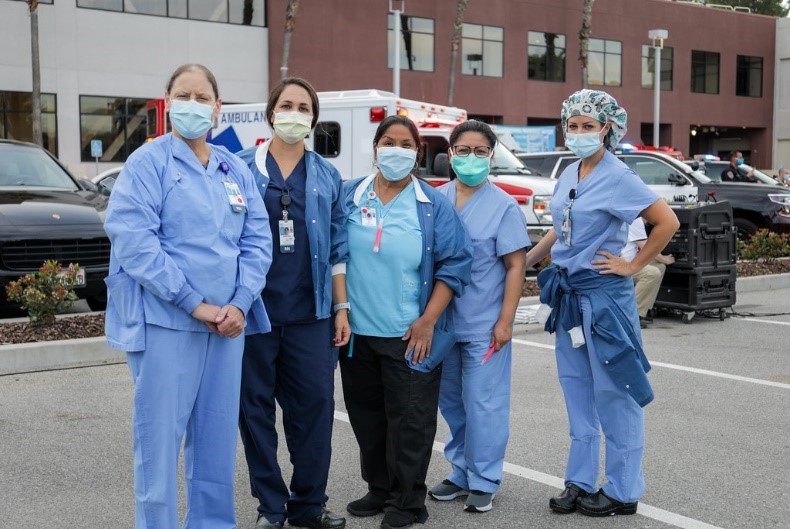 Santa Clarita is home to award-winning medical facilities and services that maintain the health of our community, including independent physicians and specialists, as well as Henry Mayo Newhall Memorial Hospital, UCLA Health, and Kaiser Permanente offices.
Housing one of the few Level II trauma centers in the greater Los Angeles area, Henry Mayo Newhall Memorial Hospital offers premier health care and trauma services in a state-of-the-art facility.
There are also several UCLA Health Centers and Kaiser Permanente offices located in Santa Clarita that offer primary and specialty care. UCLA Health is recognized as one of the best sources of care in the nation and is ranked #1 for healthcare in California. Kaiser Permanente offers Urgent Care services and has been awarded for its operational excellence.